Joel Beasley founded the podcast in 2017 while writing his book, the Modern CTO book, with the goal of interviewing CTOs and sharing their experiences with others in the tech community.
Joel's conversational style and insightful questions quickly gained traction, attracting high-profile guests such as Microsoft's CTO, Kevin Scott, and T-Mobile's CIO, Cody Stanford. With each episode, the podcast's popularity continued to grow, and soon, Joel found himself with a waiting list of future guests.
Today, the Modern CTO Podcast has become the number one leadership and tech podcast in the world, with over 150k active listeners, including CTOs, lead developers, and rising tech leaders. Joel's commitment to creating a conversational atmosphere for his guests to share their experiences has inspired a new generation of leaders and innovators.
As the success of the podcast grew, Joel founded ProSeries Media, a podcast production company that helps companies worldwide create their own podcasts. With a team of producers, content creators, and podcast bookers, ProSeries Media produces over eight shows, providing a platform for companies to connect with their audience and share their expertise.
Through his work on the Modern CTO Podcast and ProSeries Media, Joel Beasley has become a respected voice in the tech industry, inspiring others to share their knowledge and insights with the wider community. His passion for creating engaging content that informs, inspires, and entertains has made him a sought-after speaker and advisor on all things tech.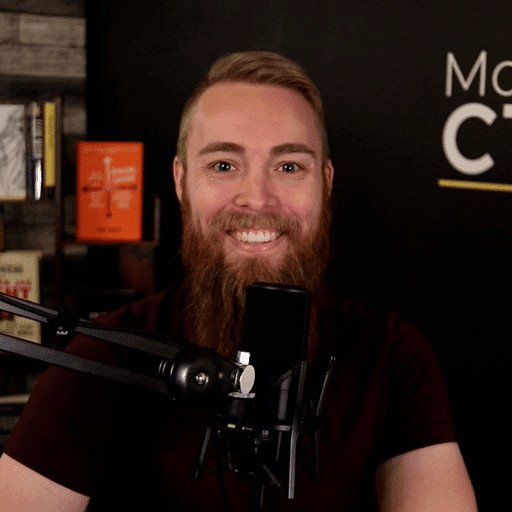 Our Podcast Host. Joel extracts the best insights from practicing leaders and is the Author of Modern CTO Book, meet Joel.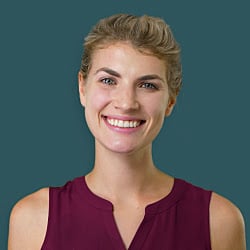 Chloe Ferguson
head of Sales
Our sales and new business go to! Chloe runs our sales team and is the point of contact for incoming opportunity. #dogMom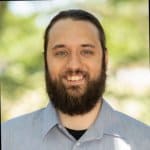 Jesse Shirley
Executive Producer
Leading the production team, Jesse oversees all aspects of Modern CTO Productions including audio/video, content and release schedule.
Josh Pawelczyk
Associate Producer
Josh produces the ModernCTO podcast episodes and videos, and does background research and show prep for each guest coming on the show.
[email protected]
Andrea Mesa
Marketing Director
Andrea is behind our online presence and the voice of our brand. She is a skilled communicator and builds strong relationships with our partners and follows, ensuring that our collaborations are smooth and successful.