Today we are talking to Rathi Murthy, the CTO at Verizon Media. And we discuss her 5 C's of leadership during Covid, how women can advance in their careers, and thoughts on the connected and immersive future that awaits as 5g continues to roll out.
All of this, right here, right now, on the Modern CTO Podcast!
---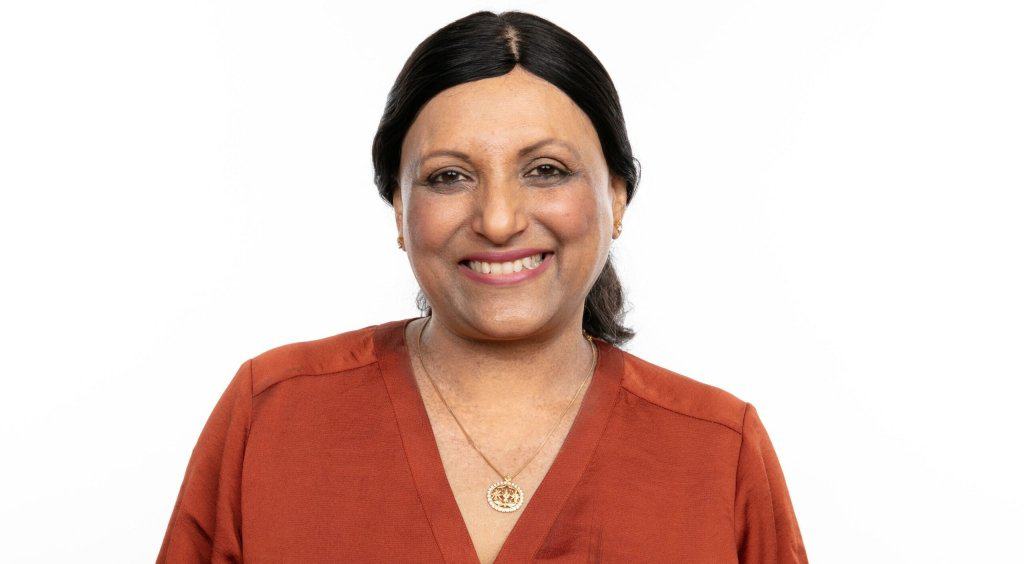 ---
About Rathi:
Rathi Murthy is CTO for Verizon Media. Recognized as a transformative technology executive, Rathi oversees Verizon Media's global technology strategy, leading the company's continued innovations in 5G while also managing the platform technology and infrastructure.
Previously, Rathi was Senior Vice President and CTO for Gap, Inc. where she developed an end to end technology strategy for Gap Inc.'s broad portfolio of brands. Prior to Gap, Rathi was CIO for Enterprise Growth at American Express, where she managed end-to-end platform technology, infrastructure and operations for the suite of American Express pre-paid products. While at American Express, Rathi was named Top Woman in Cloud Innovation in 2014, and Most Influential Women in Payments in 2015.
Rathi has held senior technology leadership roles at some of the world's best technology companies including eBay, Inc., Yahoo, Sun Microsystems and WebMD. Rathi also currently sits on the board of directors for PagerDuty.
Rathi has extensive technology and engineering experience and has spent most of her career developing and building platforms and products for emerging technologies. Her expertise lies in her ability to manage engineering teams and drive change. She is also an Art of Living Teacher and has a passion to help spread Peace in the community.
Rathi holds a Masters in Computer Engineering from Santa Clara University, California.
About Verizon Media:
As Verizon's media group, our brands like Yahoo, TechCrunch and HuffPost help people stay informed and entertained, communicate and transact, while creating new ways for advertisers and partners to connect. With technologies like XR, AI, machine-learning, and 5G, we're transforming media for tomorrow, too. We're creators and coders, dreamers and doers creating what's next in content, advertising and technology. We transform how people communicate and transact by creating new ways for consumers, advertisers, and partners around the world to connect