Today we are talking to Tammy Nam, the COO at PicsArt. And we discuss items that technical founders might overlook when creating a startup, how entrepreneurs have the opportunity to positively affect the world and why having the right people positioned correctly is a recipe for success.
All of this, right here, right now, on the Modern CTO Podcast!
---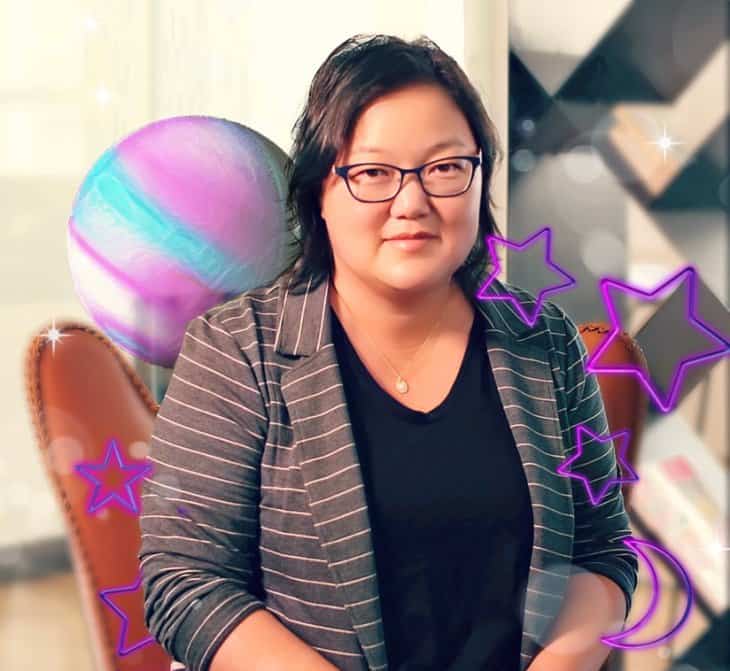 ---
About Tammy:
Tammy H. Nam is the COO of PicsArt, the world's largest creative platform and social editing app with more than one billion downloads and 150 million monthly active creators. She oversees business and operations for the 600+ person global company headquartered in San Francisco.
Prior to PicsArt, Tammy was CEO of the global streaming service Viki (acquired by Rakuten in 2014). She was also a marketing executive and leader at Scribd, the #1 e-reading subscription service, and Slide, the social entertainment company started by PayPal founder Max Levchin (acquired by Google in 2010). Tammy has 25 years of experience advising dozens of brands such as Akamai, Visa and Starbucks to grow leadership positions and identify new opportunities. A graduate of Northwestern University, she studied journalism and economics and was named one of "25 Women to Watch in Tech" in Tech by AlwaysOn and mBolden's "Mobile Growth Leader" winner in 2020.
About PicsArt:
PicsArt is the world's #1 creative platform and social editing app leading the visual storytelling revolution. With more than 150 million monthly active creators, the PicsArt community creates, remixes and shares nearly 1 billion images every month. The company has amassed one of the largest open-source collections of content in the world, including free-to-edit photos, stickers and more. PicsArt is available in 30 languages for free and as a subscription on iOS, Android and Windows devices. Headquartered in San Francisco with offices in Yerevan, Armenia; Moscow; Beijing; Tokyo; and Los Angeles, PicsArt is backed by Sequoia Capital, DCM Ventures, Insight Venture Partners, and Siguler Guff and Company.