Today we are talking to David Schwartz, the CTO at Ripple. And we discuss the evolution of blockchain over the last decade, Thoughts on the future being decentralized, why the people you work with can be a limiting factor in achieving success.
All of this, right here, right now on the Modern CTO Podcast!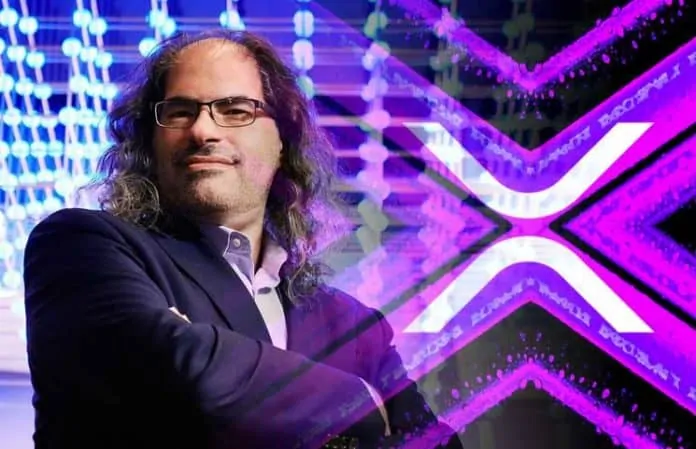 About David:
David Schwartz is Chief Technology Officer at Ripple. David is one of the original architects of the XRP Ledger. Prior to joining Ripple, David Schwartz was Chief Technical Officer for WebMaster Incorporated, a Santa Clara software developer. He developed encrypted cloud storage and enterprise messaging systems for organizations like CNN and the National Security Agency (NSA). Known as "JoelKatz," he is a respected voice in the digital currency community.
About Ripple:
Ripple provides one frictionless experience to send money globally using the power of blockchain technology. By joining Ripple's growing global network, financial institutions can process their customers' payments anywhere in the world instantly, reliably and cost-effectively. Banks and payment providers can use the digital asset XRP to further reduce their costs and access new markets. Founded in 2012, Ripple's vision is to enable a world where value moves as seamlessly as information flows today—an Internet of Value. Ripple is the only enterprise blockchain company today with products in commercial use. Ripple's global payments network includes over 300 customers across 40+ countries and six continents.