Today we are talking to Jean-Michel, the CTO at Shopify. And we discuss what it takes to build a product focused culture, how Shopify is removing the barrier to entrepreneurship, and why building a backpack full of knowledge will give you a competitive edge in problem solving.
All of this, right here, right now, on the Modern CTO Podcast!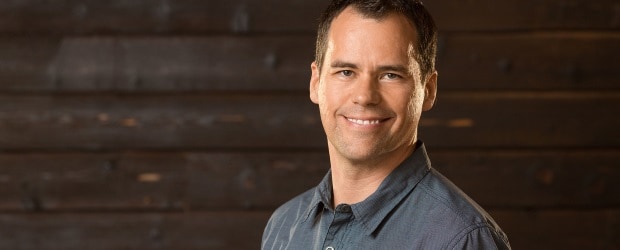 Jean-Michel Lemieux is the Chief Technology Officer at Shopify and joined the company in 2015. Prior to joining Shopify, he served as the Vice President of Engineering at Atlassian and as the Chief Architect for Rational Team Concert, a division of IBM. Jean-Michel co-authored the book, Eclipse Rich Client Platform and has filed two U.S. patents on software configuration management.
Jean-Michel holds a Bachelor's degree in Computer Science from the University of Ottawa.
ABOUT Shopify:
Shopify is the leading omni-channel commerce platform. Business owners can use the software to design, set up, and manage their stores across multiple sales channels, including web, mobile, social media, marketplaces, brick-and-mortar locations, and pop-up shops. The platform also provides a powerful back-office and a single view of their business. The Shopify platform was engineered for reliability and scale, making enterprise-level technology available to businesses of all sizes. Shopify currently powers over a million businesses in approximately 175 countries and is trusted by independent business owners and brands such as Unilever, Allbirds, MVMT, Kylie Cosmetics, and many more.