Today we are talking to Alexis, the CTO and Co-Founder at Datadog. And we discuss the data dog origin story, building a strong relationship with the open source community and the benefits of bringing in talent that is driven and excited by the day to day.
Also, our friends at Datadog have been nice enough to offer a free shirt to listeners of our podcast, all you have to do is head over to datadoghq.com/moderncto and check them out.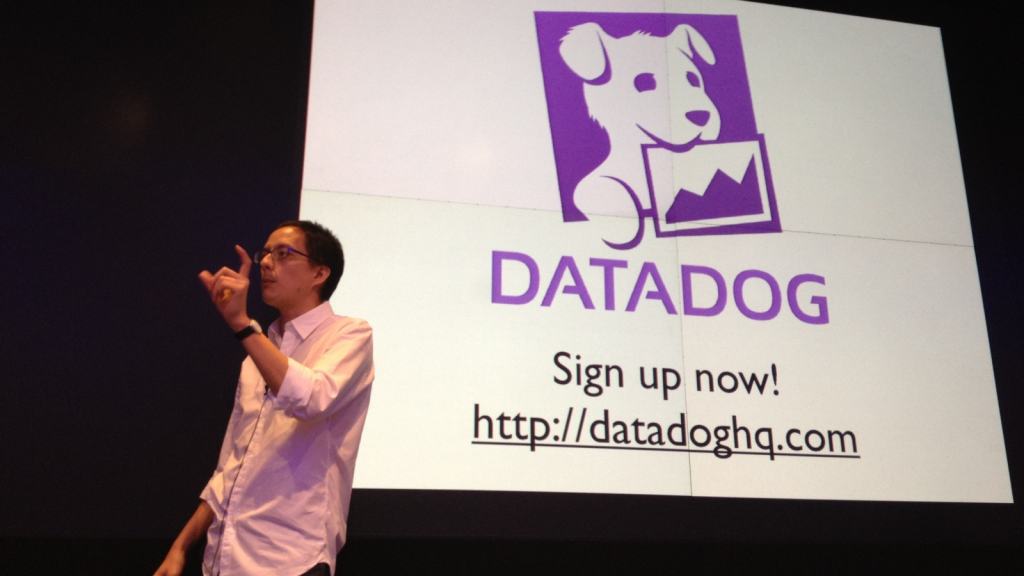 Alexis brings a strong focus on technical elegance and operational efficiency to Datadog. Prior to founding Datadog, Alexis Lê-Quôc served as the Director of Operations for Wireless Generation where he built the team and infrastructure that served more than 4 million students in 49 states. As a member of the original "devops" movement, Alexis spent several years as a software engineer at IBM Research, Neomeo and Orange. Alexis holds an MS, CS from the Ecole Centrale Paris and has presented sessions on cloud monitoring and server performance at conferences including AWS re:Invent, Monitorama, DevOpsDays, Velocity, and PyCon.
ABOUT Datadog:
Datadog is the essential monitoring platform for cloud applications. We bring together data from servers, containers, databases, and third-party services to make your stack entirely observable. These capabilities help DevOps teams avoid downtime, resolve performance issues, and ensure customers are getting the best user experience.