Family First Workaholic
Joel is an MIT Educated, family first workaholic. Joel loves his k9 friends Ted, Teddy and Bently has a beautiful wife Michelle. Recently Joel has welcomed a brand new addition to the family, his first child, a daughter, Ari.
A Life Long Learner
When Joel isn't with his family or working he's relaxing to his latest book on audible.
Some recent favorites include:
"The Great Courses – Energy"
"Awaken the giant within" – Tony Robbins
"The everything store" – Life story of Jeff Bezizo
"Elon Musk" – Life Story of Elon Musk
As a writer of code
Joel has a passion for writing clean object oriented code with a heavy emphasis on services. Single Responsibility Principle, Low Coupling and High Cohesion are just a few of the important design principles he employs.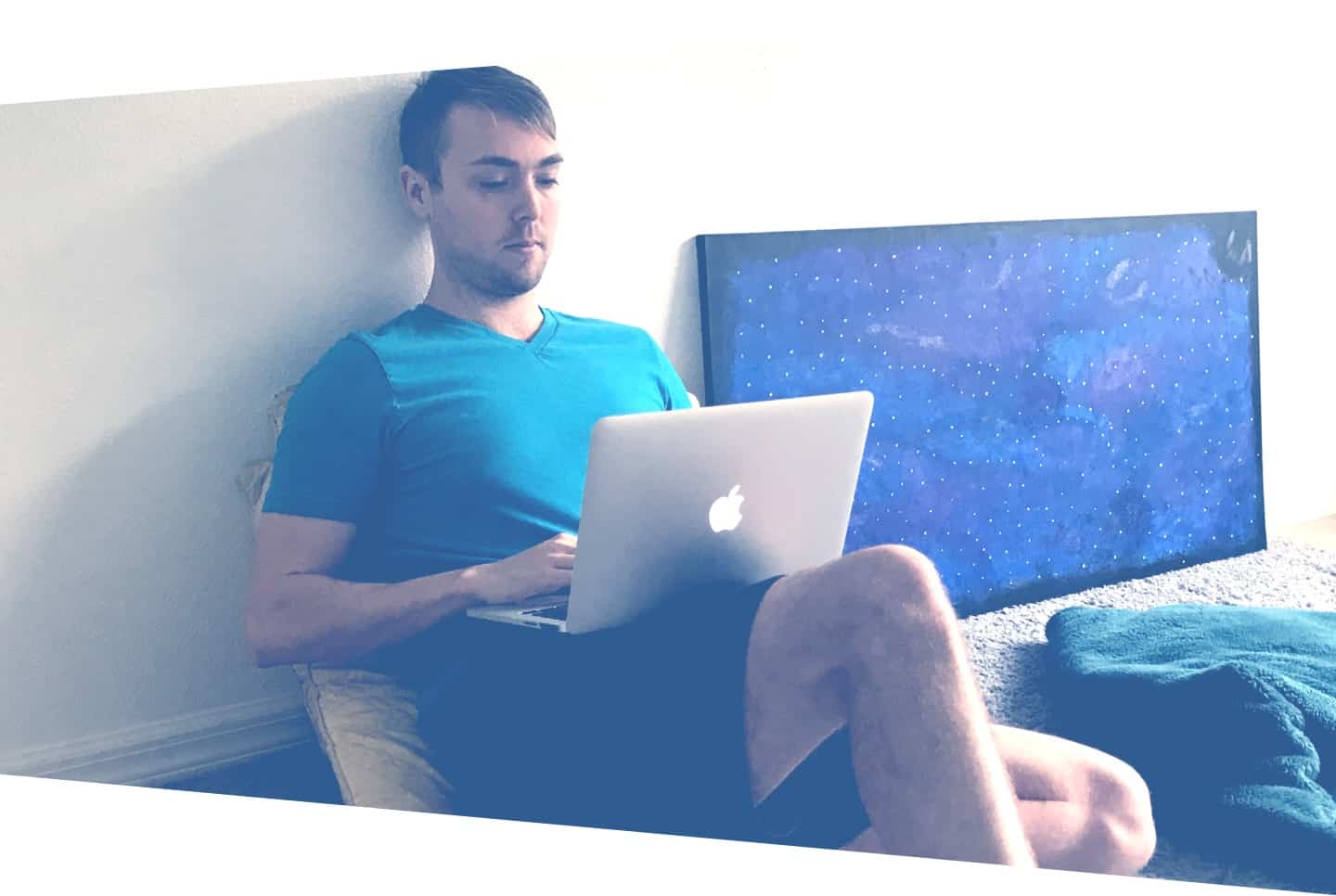 Beasley Foundation
Joel's mother passed away in February 2017. Joel and his brother Mitch and wanted to do something unique with her life insurance money.
Mitch is a Doctor, Joel makes apps.
The month his mom passed, Joel found out that he is going to be a Dad!
He went to Target to buy some children's books. Shelves contained children's books about Penguins with Hiccups and Dragons that eat Tacos.
Where is the smart stuff?
Mitch and Joel decided to use the money to form BeasleyFoundation.org to design STEM related children's books and give 10k books away to orphanages, homeless pregnant woman and in-need children.