Family First Workaholic
Joel is an MIT Educated, family first workaholic. Joel loves his k9 friends Ted, Teddy and Bently has a beautiful wife Michelle. Recently Joel has welcomed a brand new addition to the family, his first child, a daughter, Ari.
A Life Long Learner
When Joel isn't with his family or working he's relaxing to his latest book on audible.
Some recent favorites include:
"The Great Courses – Energy"
"Awaken the giant within" – Tony Robbins
"The everything store" – Life story of Jeff Bezizo
"Elon Musk" – Life Story of Elon Musk
As a writer of code
Joel has a passion for writing clean object oriented code with a heavy emphasis on services. Single Responsibility Principle, Low Coupling and High Cohesion are just a few of the important design principles he employs.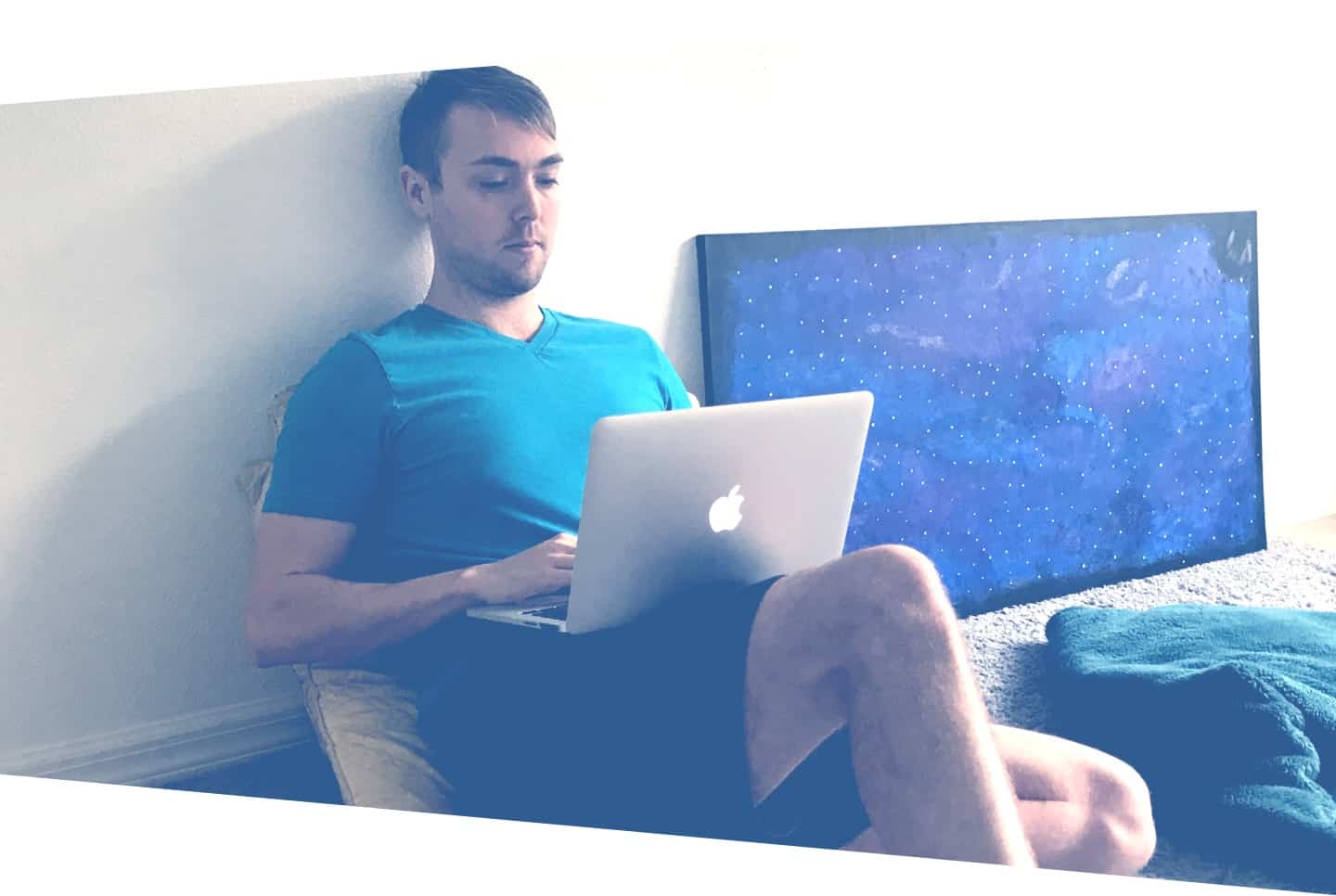 Beasley Foundation
Joel's mother passed away in February 2017. Joel and his brother Mitch and wanted to do something unique with her life insurance money.
Mitch is a Doctor, Joel makes apps.
The month his mom passed, Joel found out that he is going to be a Dad!
He went to Target to buy some children's books. Shelves contained children's books about Penguins with Hiccups and Dragons that eat Tacos.
Where is the smart stuff?
Mitch and Joel decided to use the money to form BeasleyFoundation.org to design STEM related children's books and give 10k books away to orphanages, homeless pregnant woman and in-need children.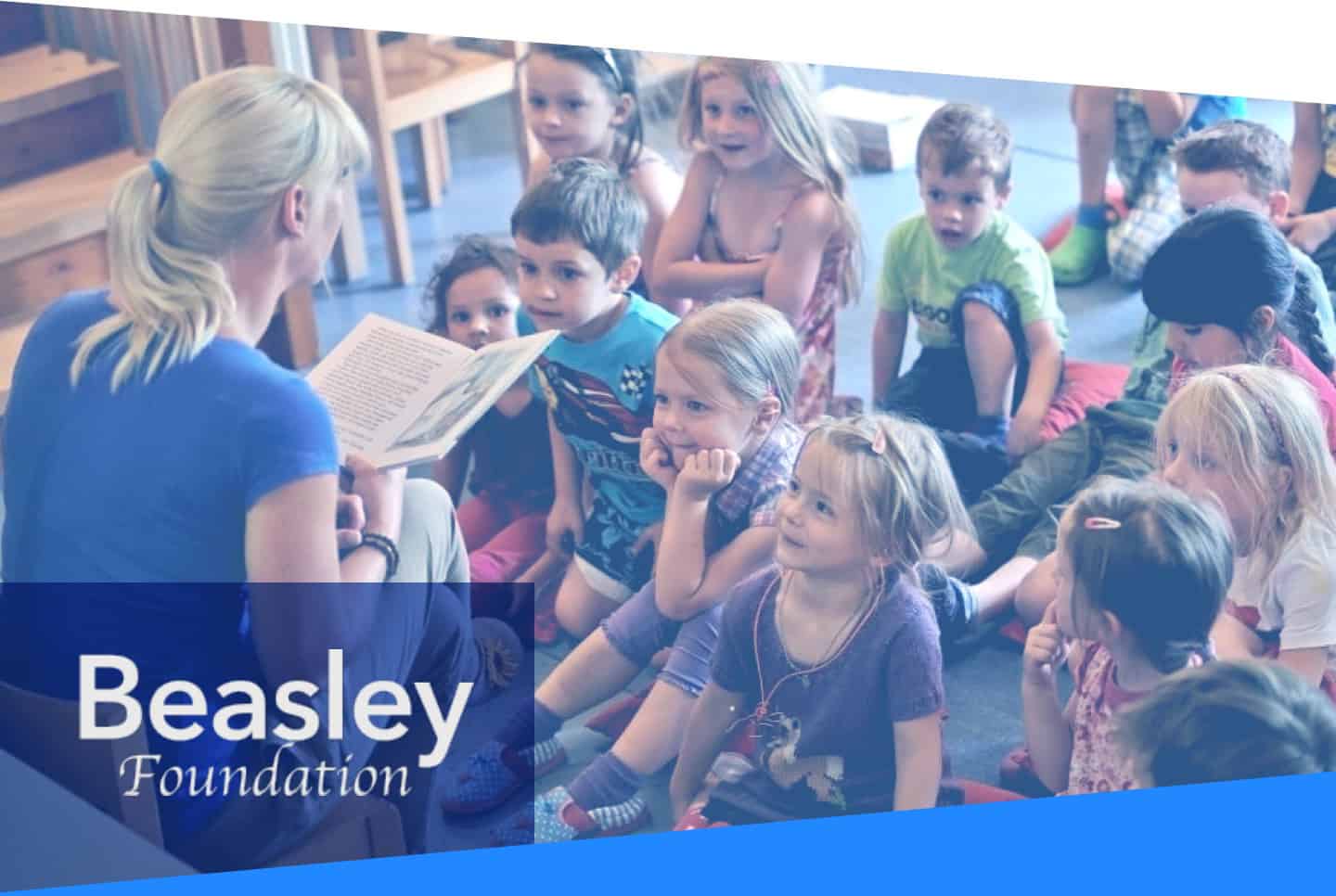 What Joel is doing today?
Introducing the Modern CTO – Geek Night Out – World Tour
Who/What/Where/When
Introducing the Modern CTO – Geek Night Out – World Tour – 16 Cities!

A high energy geek night out for colleges around the world. For one night only, we will transform the college auditorium into a tech paradise.

Hosted by Joel Beasley, Modern CTO. CTO + Podcast Host + Author + Dad.
Intro – Hello World
The show opens with an unbelievable drone light show where the drones are coordinated with modern music mixed by a live DJ.

Host introduces the format of what to expect for the evening.

A monster aerial drone flies around and gets shots of the crowd – which will show on the media screen.

The event is live streamed to every University and online for the world to see! Live streams will be all open sourced.
Special Guest Interview
Our host interviews a Special Guest for the evening – #HighProfile, #ThinkBig.

Elon Musk-style flamethrowers, whether or not we'll be allowed to shoot one off is up to the safety officer of the venue. Fly a drone outside to shoot it off?!  Contest winners will get to introduce and shoot the flamethrower – constantly involving the students in the event.
Local Technologists Involvement
Next up, we are going to hear from local Technologists, CTO's, and Engineers who are popular locally.

We'll bring up some engineering students to the stage and involve them, and the crowd, in a Live Q&A.
Show & Tell
We will have some amazingly advanced technology like Cassie and Boston Dynamics robotics. It's going to be insane!

Commentary and banter between our host, special guest and the robotics. Fun, intelligent, engaging.
Announce Winners
Bring winners of Hardware Hack and Software Hack up on stage. The winning teams each split 10k prize.

Donate 50k to the University – Engineering Department.
Outro
We exit on a drone show finale! High energy exit!  Thank you to the Platinum Sponsor throughout the show.
Speakers From
Our Audience: Mentality & Values
Next Gen Engineers and Entrepreneurs
Computer Science Students
Start-Up Founders / Co-Founders
Brightest Engineers
Next Gen Entrepreneurs & Technologists
Best Practices / Lean / Relatable
Cash Flow Positive Mindset
High Quality HD Code and Execution
"Do it right the first time!"
New & Experienced Developers (tdd, dry, srp)
Lean, Driven, Hungry for success
Always Learning
Ability to identify and take 10x action
Keep customer close to product
Cash Flow focused, not "next round" mindset
Understand how to bring value to a market