Yes it is possible to embed a podcast player inside your instant articles.
In your instant articles template use the figure element with a class of op-interactive. Then paste the iframe code for the podcast player embed inside the tag. You can see example of my instant article markup here moderncto.io/instant_articles
One gotcha: For soundcloud the default width of iframe is 100% and facebook requires a specific width. So you'll have to change 100% to 300 is what I chose and it worked great.
figure class="op-interactive"
    iframe soundcloud embed code 
/figure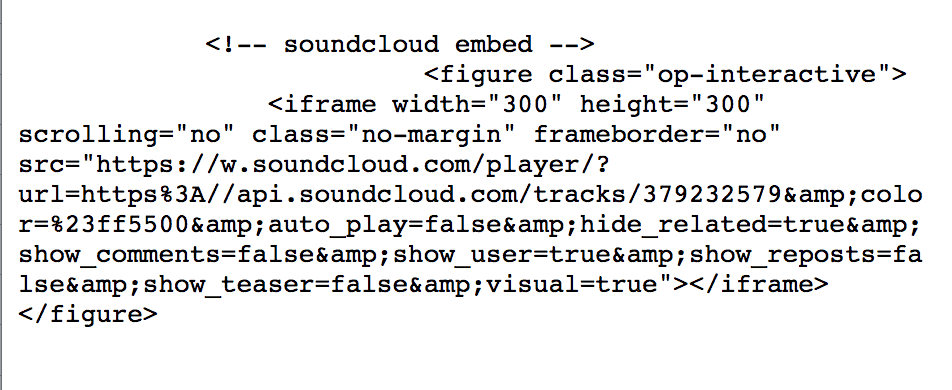 Special thanks to Andrew Ward for testing this solution with me until we got it right!